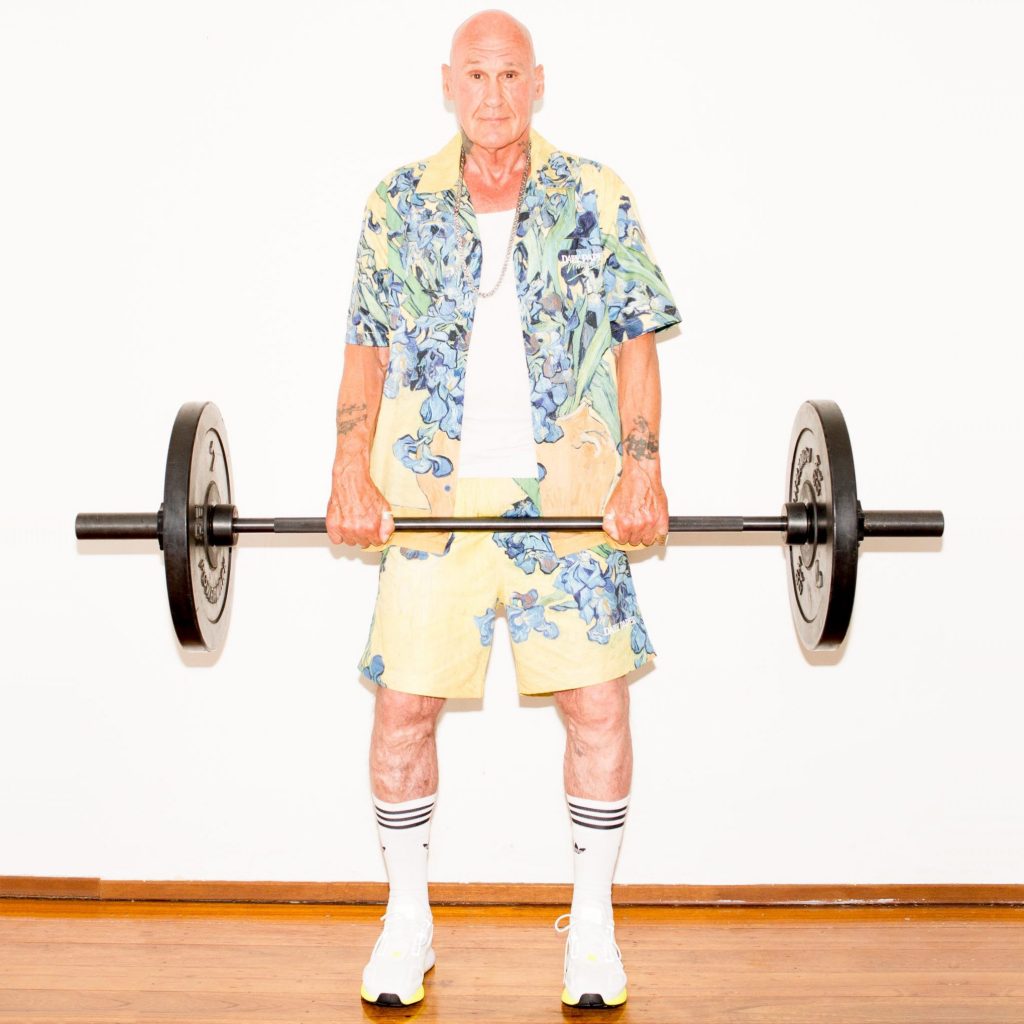 Fitness for beginners to gym rats
We've got you covered with 450 square meters of gym surface with (cardio) machines, free weights and other fun stuff such as sand bags. Or perhaps you prefer a more modern approach? Then the revolutionary eGym circuit might be what you're looking for. Our experienced trainers are happy to help by offering advice or if you need motivation: a little push.
We offer one-on-one coaching free of charge as part of our memberships. We can perform a body composition analysis and create a personalized workout program. And if you want more, we also offer personal training (additional charges).
Strength in numbers
If you don't like working out by yourself, join a class! Go for H.I.I.T. if you like short and intense workouts or dance to the beat in Zumba. With 60+ classes per week we've always got something for you.
Trouble being consistent? Working out together is more fun and it helps to keep you motivated. Win win! And you better believe that our experienced trainers will make sure that you give it your all. Discover our class offerings in the schedule.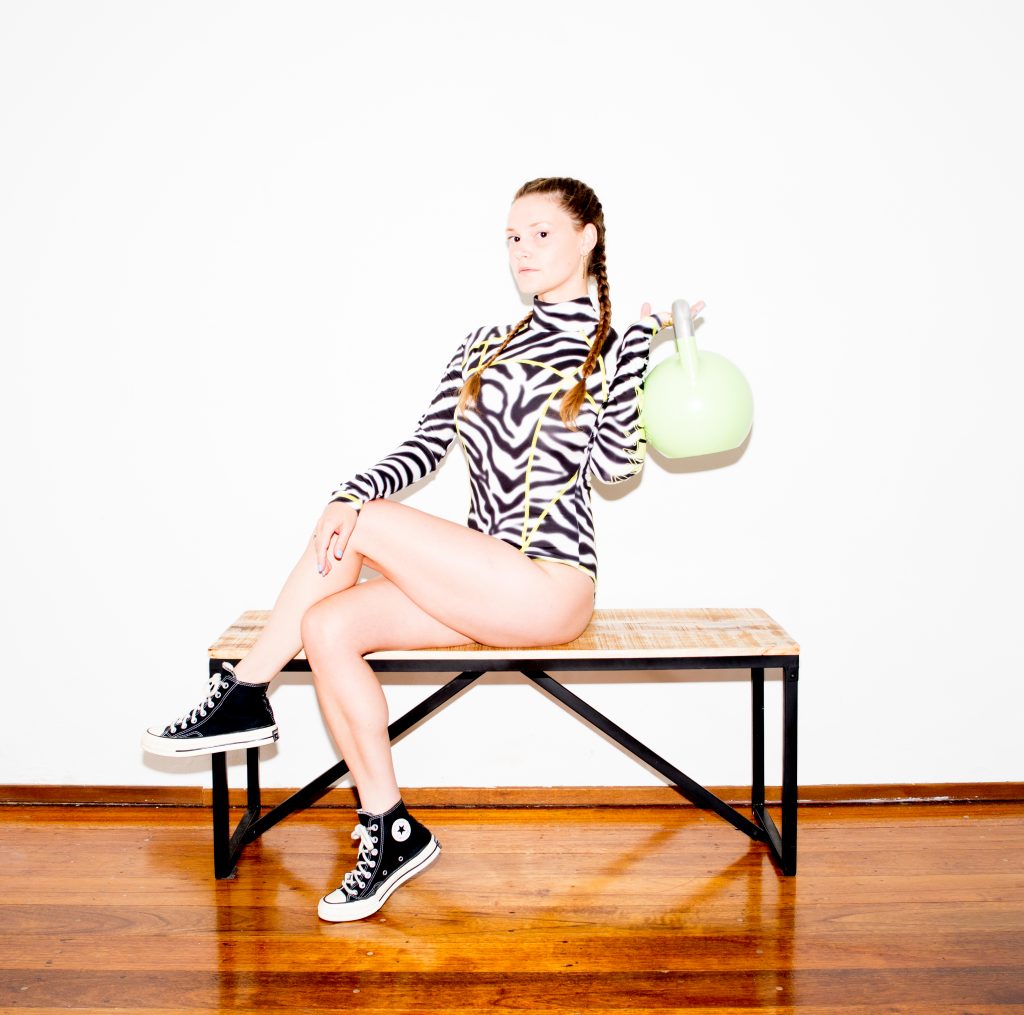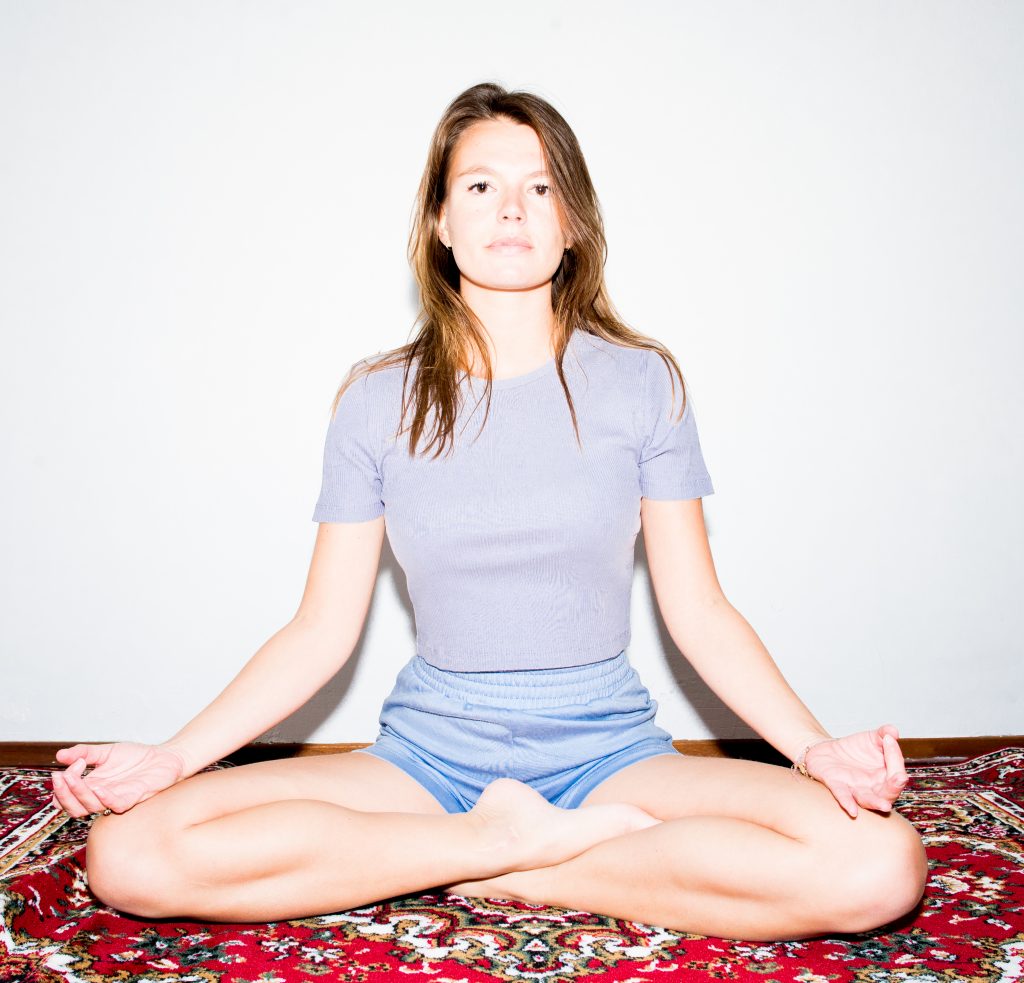 Go with the flow
Escape the chaotic city life during one of our yoga classes. We offer a variety of styles so you can find balance. The studio overlooks the garden: a quiet oasis in the heart of the Jordaan district.
Say goodbye to stress
Exercising is important for your health but so is relaxing. So what can you do after putting in the work in the gym? That's right: visit our wellness with Finnish sauna, Turkish steam room, infrared lights and relax lounge. Don't forget to finish with a rejuvenating cold shower.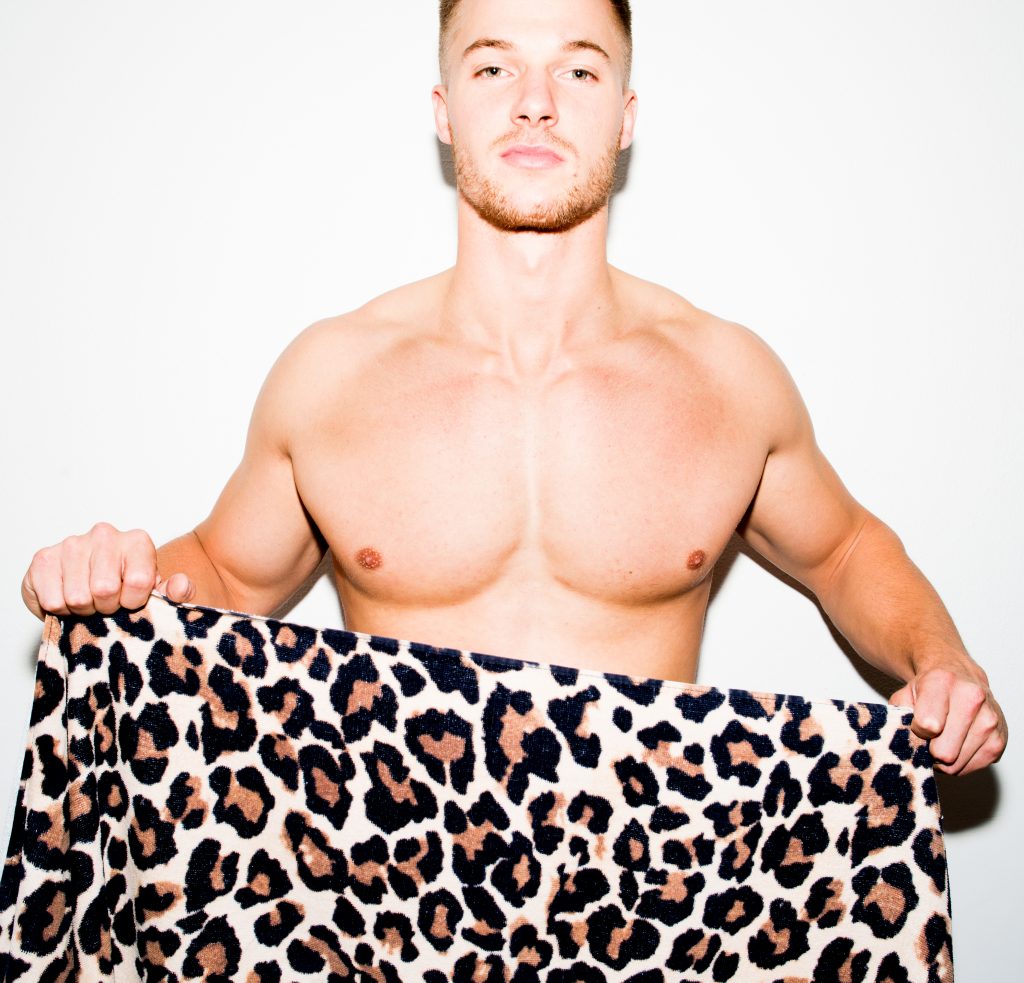 We will help you get off that couch!