X-Fittt Combined Lifestyle Intervention
From now on, it is possible to participate in the X-Fittt GLI program at Health Club Jordaan!
• Do you have overweight?
• Do you want to live healthier?
• Do you want some extra motivation?
We can help you! Under expert guidance of a lifestyle coach, a fitness professional, and possibly other professionals such as GPs, physiotherapists, and dieticians. The X-Fittt program was developed in collaboration with municipalities, health insurers, sports providers, the Knowledge Centre for Sport, and NL Actief.
Read all about the program and sign up here.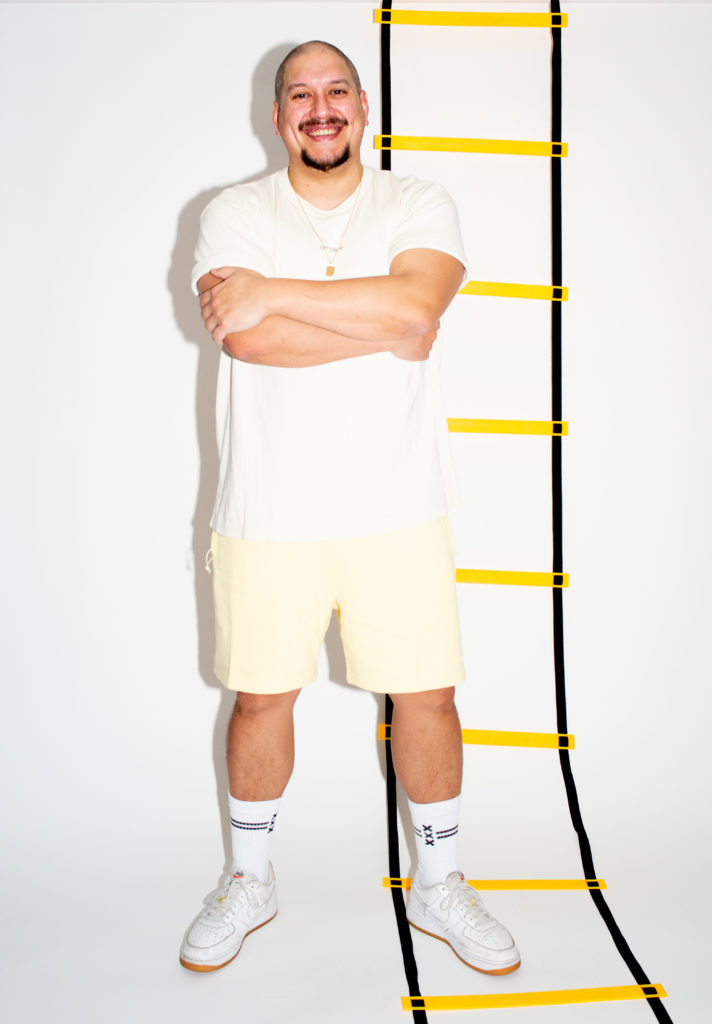 What is X-Fittt GLI?
X-Fittt GLI is a lifestyle coach program that is fully reimbursed from the basic insurance, without any deductible! In other words, participation in X-Fittt GLI won't cost you anything. X-Fittt GLI is a program in which your personal lifestyle coach helps you with the combination of healthier eating, sufficient exercise, and necessary behavioural changes.

This includes all factors that affect your lifestyle, such as lack of sleep, stress, alcohol, smoking, etc. The main goal is to work towards a healthy weight and maintaining it afterwards. We eliminate the yo-yo effect.

The program consists of one-on-one conversations with the lifestyle coach, online guidance via WhatsApp, group workshops with various themes such as nutrition, exercise, addiction, and behavioural change, a nutrition list with a handy app, and supervised sports.
Duration of the program
The X-Fittt GLI program lasts two years. The first year is focused on guidance. The second year is mainly aimed at relapse prevention and maintenance. We link this program to a sports subscription in our center. So, for you as a member, you only pay for sports, but get all the guidance for free! During the exercise program, you also get one-on-one guidance from the fitness coach and group lessons.
Program requirements
Anyone over 16 years old with a degree of overweight (BMI higher than 25) can participate. Are you unsure if you qualify? Then make an appointment with our lifestyle coach Petra for an advice conversation. 
Your benefits with X-Fittt
With reimbursement by the basic insurance
A healthy lifestyle, a healthy weight and more resistance
Your own lifestyle coach
A movement coach
2-year trajectory with relapse prevention and maintenance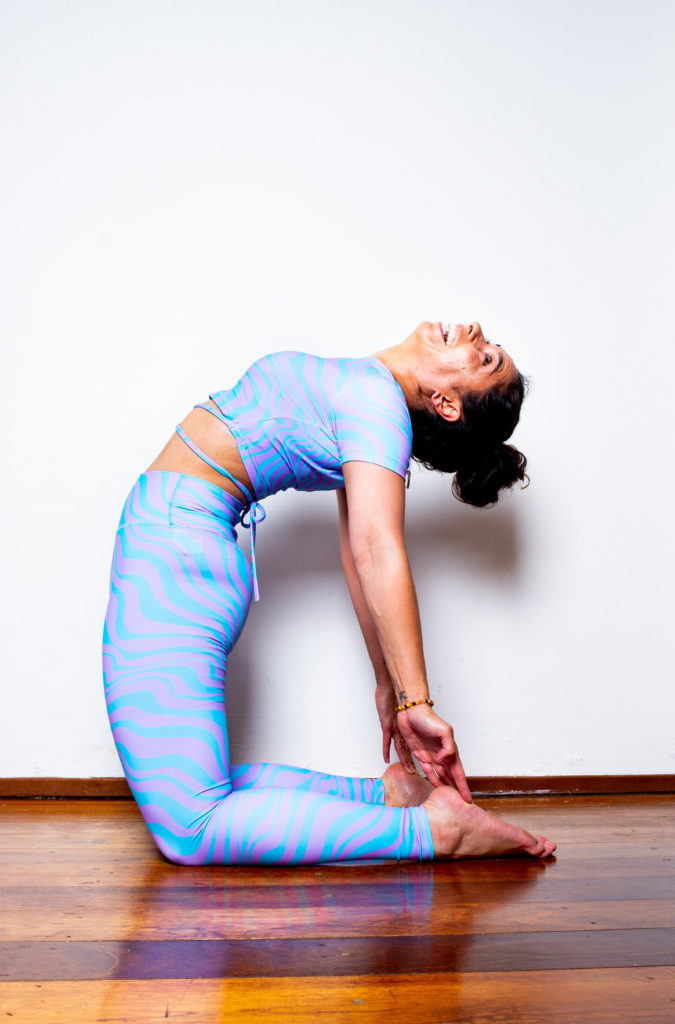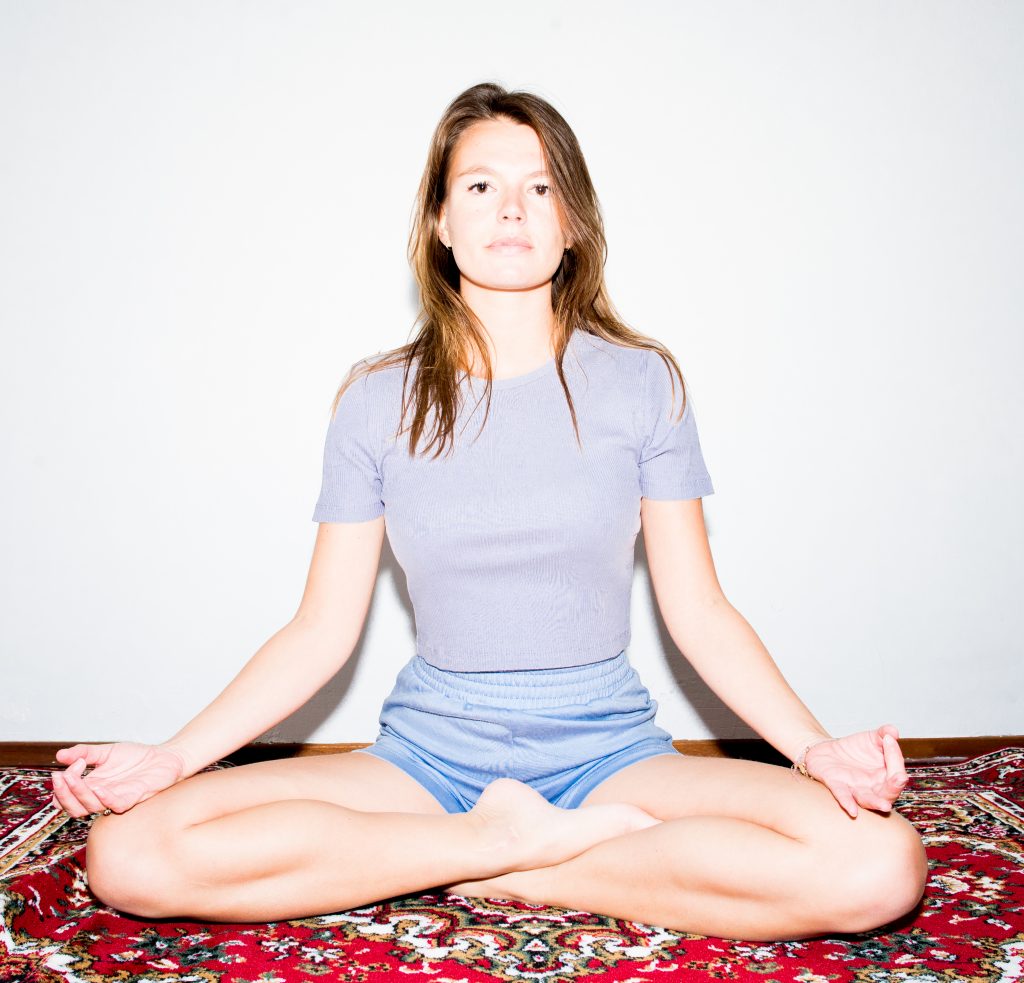 Our lifestyle coach
Hi, I'm Petra! Since April, I have been working as a lifestyle coach at Health Club Jordaan and provide the X-Fittt lifestyle intervention. I stand for balanced habits around your food, exercise, sleep, relaxation, and other lifestyle habits.

When I'm not working for X-Fittt, I work in my own lifestyle coaching practice, hike around the world (I will walk the Jordan Trail someday!), read all sorts of books, train in the gym myself, or spend time with my favourite people. Do you want to know more about X-Fittt or lifestyle coaching? Send me an email at petra@x-fittt.nl or talk to me at the club! I'm available on Mondays from 12pm to 8.30pm!
Petra Kindts X-Fittt Lifestyle Coach
Start living a healthier life!
Leave your contact details and we will contact you as soon as possible.