Jamal is calm and collected. Until he steps into the ring that is! For a good kickboxing workout he is your man. Kickboxing is great to release your energy, frustrations and/or anger.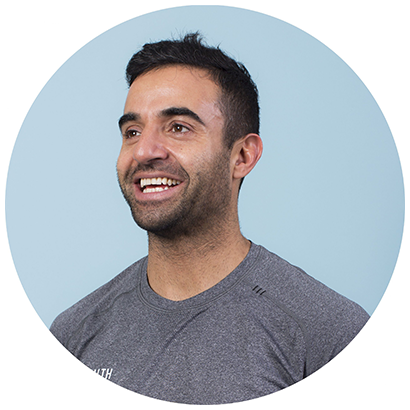 Educations and certifications
Fitvak A
Fitvak B
National Academy of Sports Medicine PTP (Personal Trainer Pro)
National Acadamy Sports Medicine CES (Corrective Exercise Specialist)
Box Pad Trainer Level A,B,C.
Functional posture training
Flexibility and stabilization
Strength and conditioning
Shape training
Plyometric training
(Kick)boxing
Bodyweight consulting
References
Strength and conditioning coach for professional K1 athletes Roel Mannaart (2018 heavyweight champion) & Sharon Manaart. Also for Glory lightweight champion Mosab Amrani.
WANT TO GO HARD? NICE! LEAVE YOUR DETAILS AND YOUR QUESTION AND WE WILL CONTACT YOU WITHIN 48 HOURS.