Health Club Jordaan is working together with Kirchhoff Fysio, a practice with more than 30 years of experience in (sports) injuries, rehabilitation and work-related complaints. Their motto is 'Prevention is better than cure; so don't go on with complaints!' For free telephone advice or an appointment with the physiotherapist, it is best to call the numbers below. A referral from the doctor is not necessary.
Kirchhoff Fysio has contracts with every health insurance company.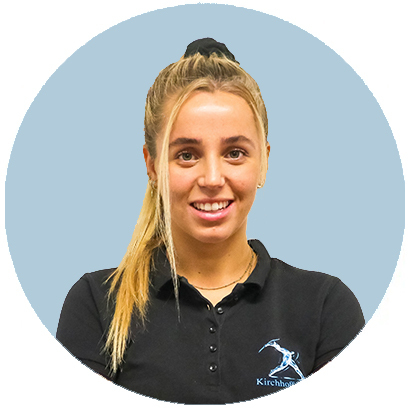 Nienke van Til – 06 29 48 44 88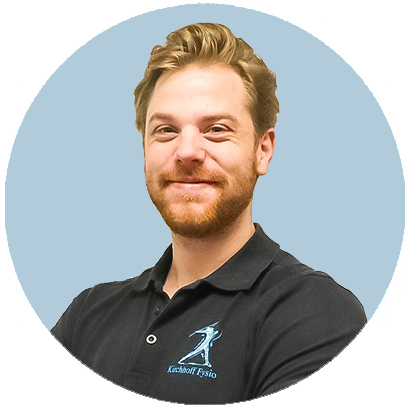 Sonni de Jonge – 06 15 94 47 66
FREE TELEPHONE CONSULT OR MAKE AN APPOINTMENT DIRECTLY? LEAVE YOUR DETAILS AND WE WILL CONTACT YOU!